In This Issue...
---
Celebrating the Holidays in Buckhead (This weekend!)
Liveable Buckhead is sponsoring the following fun holiday events THIS WEEKEND!
Holiday Movies 
From Dec. 11-13, grab a meal from e=neighboring restaurants Fado, Taverna or Biltong Bar, then take in a screen of a holiday flick at Miracle on Peachtree.  Click here for showtimes 
Hot Chocolate Crawl
Be wowed by holiday light displays as you stroll along Peachtree Road between Lenox Square and Terminus from 6-8:30pm on Saturday, ,Dec. 12. Stop as you go to warm up with some hot chocolate or a specialty cocktail.  Click here for more details on this free event open to all
Loudermilk Park Christmas Trees 
Head to Charlie Loudermilk Park Dec. 11-13 to check out nearly 40 uniquely decorated Christmas trees on display.  After their time on display in Buckhead the trees will be donated to Atlanta Fire Department Stations throughout the city.   
---
Be Part of Improving Security in North Buckhead!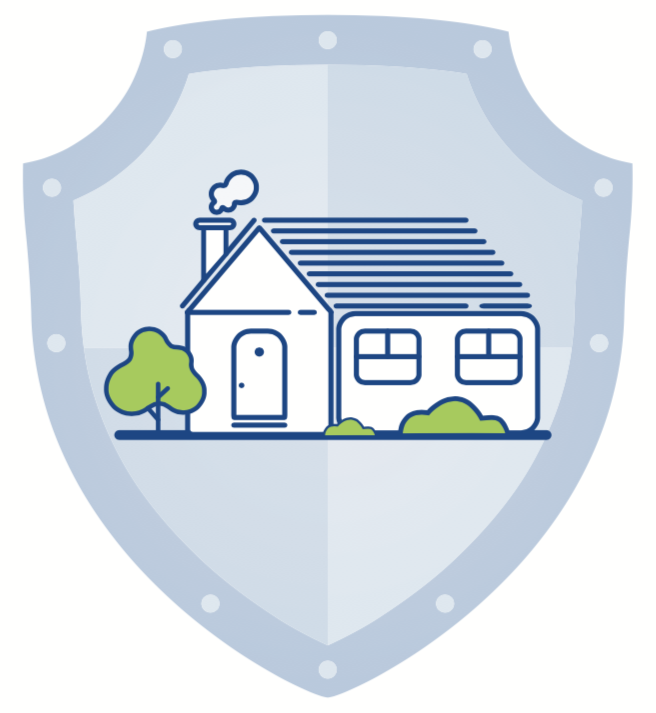 Public safety is a top priority of North Buckhead residents.  A coalition of Buckhead citizen and business groups, elected officials, APD Zone 2, and other interested parties recently released the Buckhead Security Plan.  
Click here to see the full plan.
While this plan is preliminary and this effort will be ongoing, some initial actions have already been taken including the recent ordinance intended to eliminate street racing and increased police vigilance of late-night activity near certain Buckhead night clubs.
NBCA is organizing a Public Safety Committee to spearhead North Buckhead's involvement in these planning efforts as well as to evaluate specific security initiatives for North Buckhead.  If you are interested in joining this committee, please email 
NBCA.publicsafety1@

gmail.com
.
---
Lace up Your Ice Skates  
                       Photo Courtesy of Park Tavern
Roof at Ponce City Market - through Jan. 5, 2021
https://poncecitymarket.com/event/skate-the-sky/
The Rink at Park Tavern - through Feb. 15, 2021
https://www.parktavern.com/event/the-rink-at-park-tavern-powered-by-Pepsi-Zero
Atlantic Station - through Jan. 18, 2021
https://atlanticstation.com/event/skate-the-station/
Fernbank Museum of Natural History - sock skating rink - through Jan. 8, 2021
https://www.fernbankmuseum.org/experiences/indoor-experiences/special-exhibits/winter-wonderland/ 
Avalon - through Jan. 18, 2021
https://www.experienceavalon.com/events/eventitems/avalon-on-ice/
---
Protecting Your Pants and Garden from Frost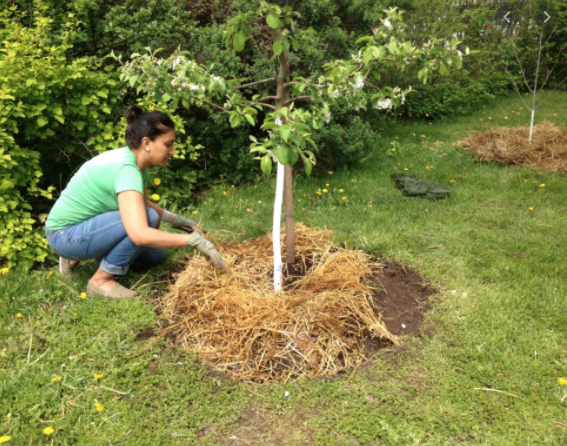 Atlantans live at a moderate latitude and at a higher elevation than the vast majority of American cities, so one of the benefits of living here is our change of seasons.
But winter can damage your carefully cultivated plantings if left completely to the elements. Here are a few suggestions (courtesy of Ruralsprout.com and the University of Georgia Extension Service) to help you protect your plants and winter vegetables when air temperature below 39 degrees or freezing weather is expected.
Click here to learn winterizing tips from the University of Georgia Extension
---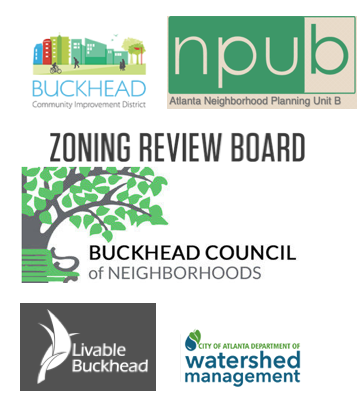 North Buckhead Civic Association represents our neighbors with all the Buckhead and City associations.  Our all volunteer Civic Association ensures the needs of North Buckhead are considered as part of neighborhood and City discussions and decisions.
Growing our membership will give NBCA more clout with these associations so join now to help us represent you. It is only $50 per year!
Just click here to Join Now
---
We need volunteers!!!  Please contact us at:
 We Hope Everyone Has a Happy and Safe Thanksgiving!